Azure Data Protection Consultants LLP is a boutique consulting firm specializing in privacy, technology, and strategy advisory. The firm is led by Vinni Kalra Francis (CIPP/E, CIPM), an accomplished lawyer and esteemed alumna of DU colleges: CLC and LSR. Vinni has over a decade of industry experience with companies in diagnostics, e-commerce, supply chain, insurance and online real-money gaming sectors. At ADPC, our growth trajectory has been nothing short of remarkable. Our team comprises of seasoned professionals, lawyers, and technical experts, each possessing profound expertise in risk management, contracting, and privacy compliance. With unwavering dedication, we have successfully delivered an extensive array of services to diverse businesses, encompassing both thriving tech startups and influential conglomerates.
We have a bias for action. We are Globally Local.
We work as your extended team and not just as a typical consultant. We are committed to making privacy and data protection a business advantage rather than a legal compliance issue. We remove legal bias from data protection. We believe respecting user privacy is good business.
In an ever-connected, data-powered, information economy, we enable our clients to strategize, plan and implement pragmatic data protection programs. We enable our clients to balance their data protection obligations in a constantly evolving regulatory environment with their business goals.
Whether you're seeking a strategic alliance with the right partner or a special skillset or tool, call us today. Our promise is that we'll be there, as questions or issues arise, every step of the way.
Our service includes a comprehensive consult to help identify gaps and opportunities, a comprehensive report that includes a project plan with timelines and milestones, a cost analysis, and a schedule. We also offer a suite of quality products that will help you get there quickly and smoothly. That's how we ensure your success.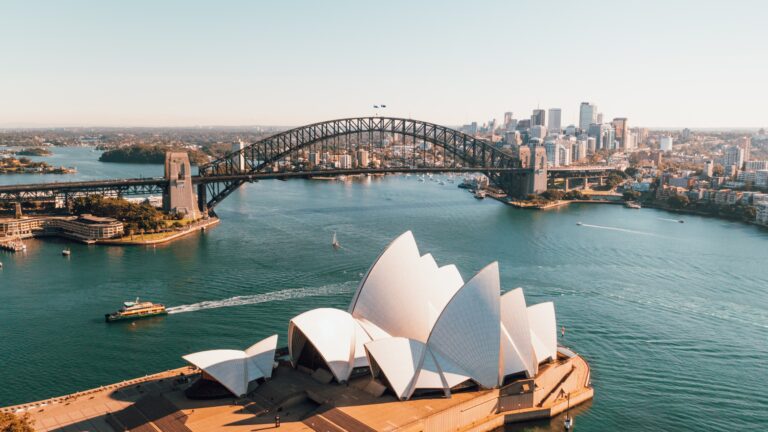 The Attorney-General of Australia on February 16 2023 released the Privacy Act Review Report1, which proposes many reforms to…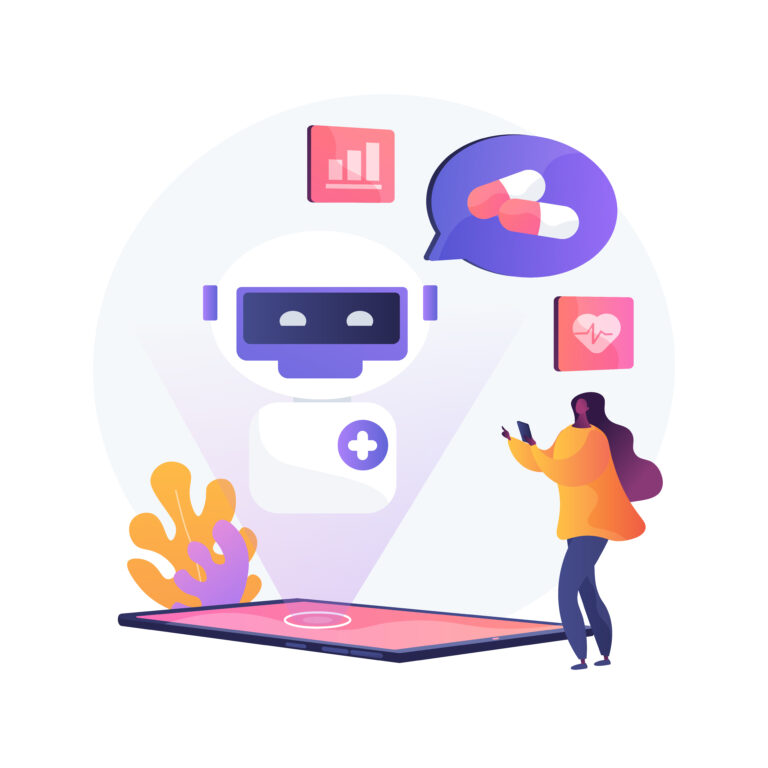 Indian Council of Medical Research has published its guidelines on application of Artificial Intelligence in Biomedical Research and Healthcare.1…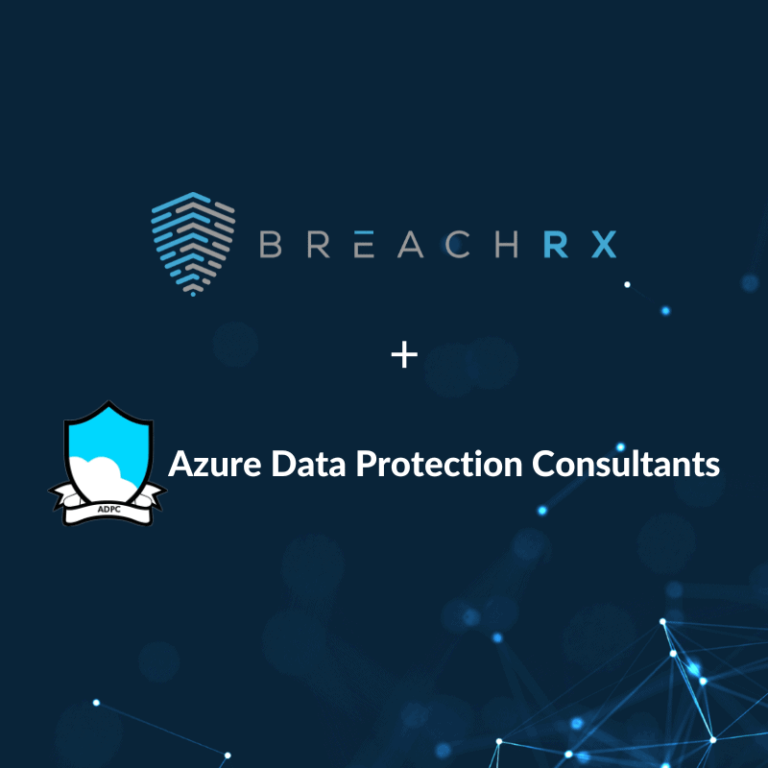 Strategic offerings help data protection teams mitigate the risk of top business threat, privacy and security incidents, and meet…
Enter your email address below to subscribe to our tasty newsletter