Pragmatic and Strategic Consultation on Privacy & Data Protection
We help our clients strategize effectively by using privacy as a differentiator in order to optimize market outcomes while remaining compliant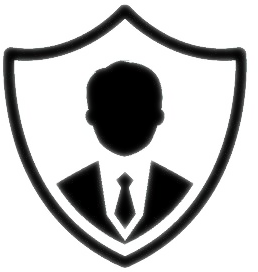 Data Protection Officers
Help assess the state of data protectionHelp assess the state of data protection
Vendor Assessment
Assess your vendors and reduce the privacy risks.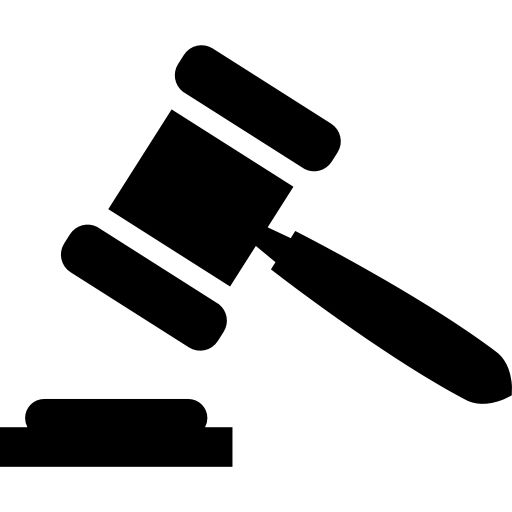 Regulatory Compliance
This process concentrates on the practical application of privacy controls.

Privacy Risk Management
Privacy readiness with developing a privacy program for your Organization.
Azure Data Protection Consultants LLP was founded by two professionals – Vinni Kalra Francis (CIPP/E) & Francis Poly (DCPLA) – with vast experience and knowledge in the domain of Data Protection, Risk Management, Privacy Compliance and Legal. ADPC has been growing rapidly and now comprises a team of professionals, lawyers, technical experts who can help your organization achieve your data protection goals. 
" Put your heart, mind, and soul into even your smallest acts. This is the secret of success. "
Swami Sivananda
We started working with Azure in November 2022 while trying to acquire one of our strategic clients. Their team helped us throughout the process from drafting the agreement to negotiating to finally closing the deal. Thank you to the wonderful team you have and look forward to working with you .
ADPC has been really helpful to us in providing their services. They provided their services diligently. The experience and the quality of the services convinced us to take legal and data protection services from ADPC. Highly recommended.


Enter your email address below to subscribe to our tasty newsletter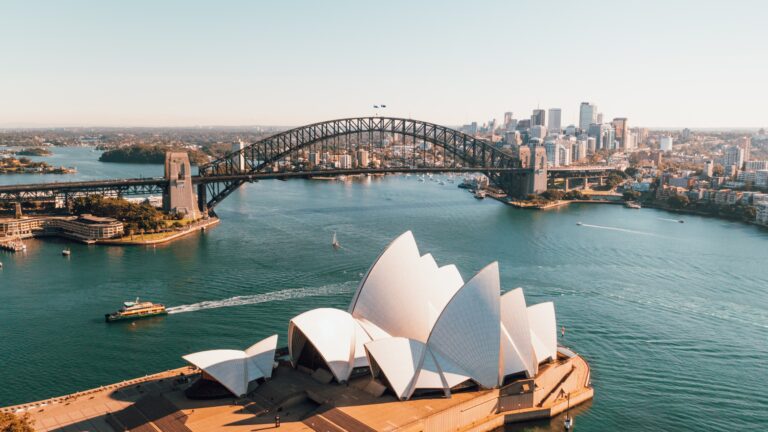 The Attorney-General of Australia on February 16 2023 released the Privacy Act Review Report1, which proposes many reforms to…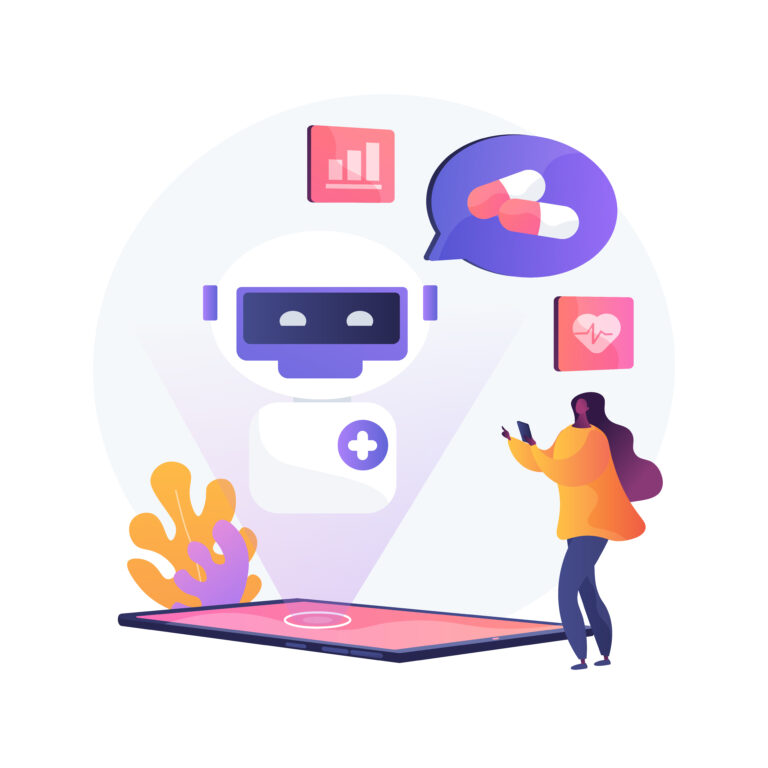 Indian Council of Medical Research has published its guidelines on application of Artificial Intelligence in Biomedical Research and Healthcare.1…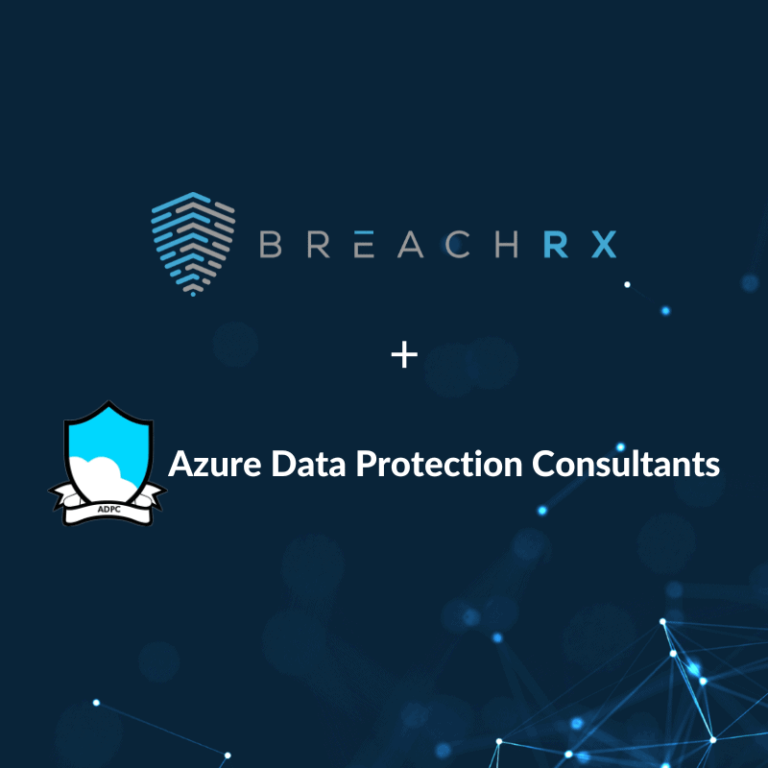 Strategic offerings help data protection teams mitigate the risk of top business threat, privacy and security incidents, and meet…